My garage was looking pretty old and wrecked, so I decided to clean it out of old paint and give it a new shiny coat of paint.
When removing the old paint, I used the Citristrip paint remover gel: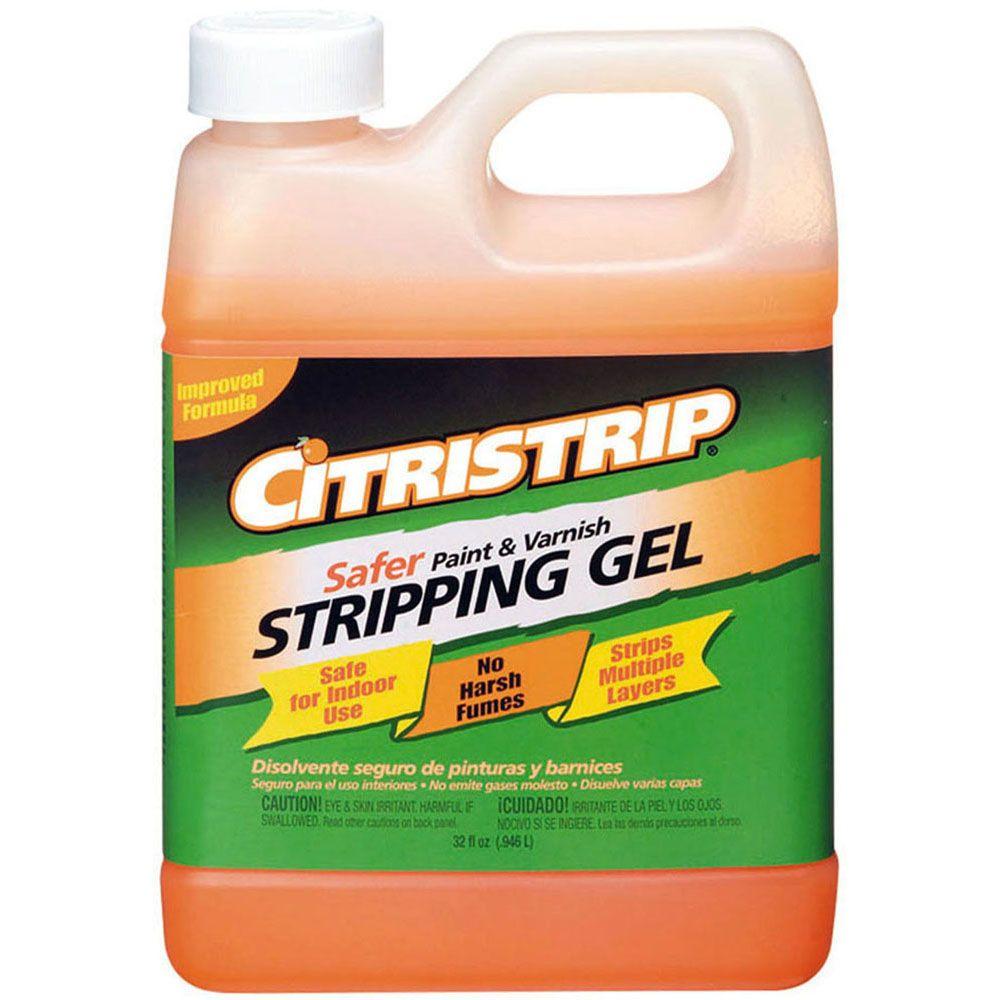 Here's how it went with that:
I also tried removing the old paint using heat gun:
Before going in there with new coat of paint, I repaired the cracks and separations on the door:
To top it all off, I installed a fresh new bottom seal to the Garage Door, and now it looks brand new! nice!